Business Level Security For All Devices
Your home is full of smart devices. They are not protected by antivirus, leaving your home open to hackers. CUJO AI uses machine learning to secure everything from tablets and PCs, to TVs and baby monitors.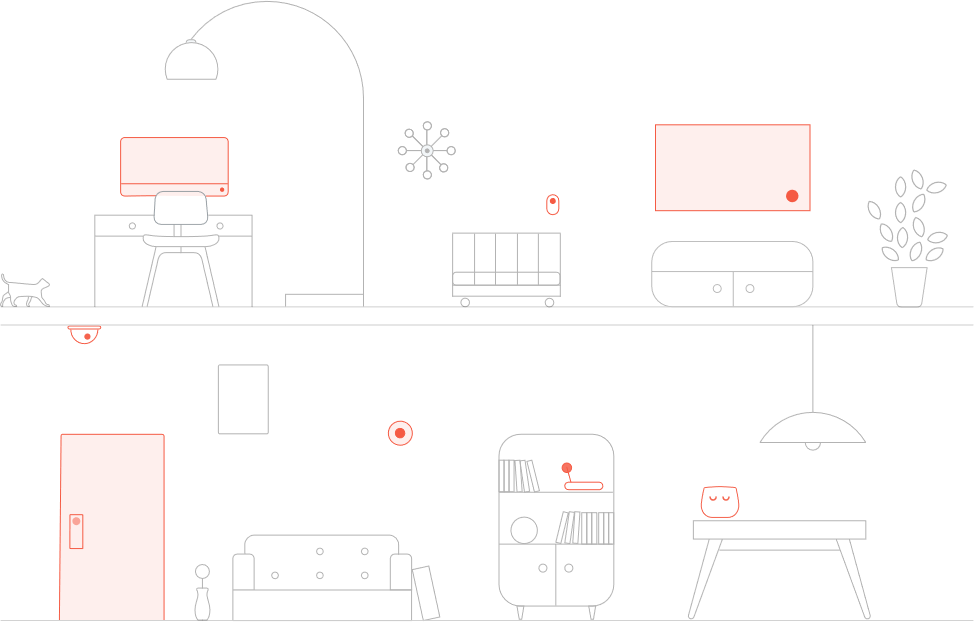 With CUJO AI Parental Controls, you can finally control what your kids access online. Set time limits, schedules and sites that are permitted. Apply access policies to any or all devices

A hacker can trick you into visiting a malicious site and gain access to your email account, hack your cameras, and steal your photos. Exposed and unsecured devices mean it's a matter of when, not if, you will be hacked.

Hackers can access your finances by exploiting security flaws in your connected devices. They sell your banking data to fraudsters. A hacker could cost you everything.
I bought my CUJO about 6 months ago and I have been very happy with it. Within the first 2 weeks it had identified 2 spyware website and I regularly get an update to my phone to say that it had detected and stopped a threat. It is a very good back up system to regular antivirus software and it stops threats other systems don't. It covers all the PC's and phones in our house. I would recommend it to other users
Get CUJO AI for £207.50+VAT
(£249.00 inc VAT)