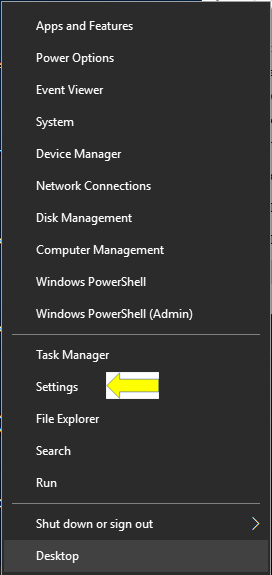 After I allowed the "Feature update to Windows 10 version 1703" to run, I found that the "Control Panel" option from the "Right Click/Start" had been replaced with "Settings".
I use "Control Panel" a lot and wanted to get it back. After some hunting around I found a program called WinXMenuEditor by winaero – download from here

Once you have downloaded the Zip file, unpack it into a new folder on your desktop. You'll see 4 files
Click on WinXEditor.exe, it can take a few seconds to start so be patient.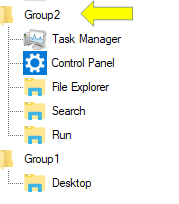 Scroll down a bit to find "Group 2" and then click on the "Group 2" folder
From the menu at the top, clock on "Add a program/Add a Control Panel item"
Now you can re-add the "Control Panel" item to the menu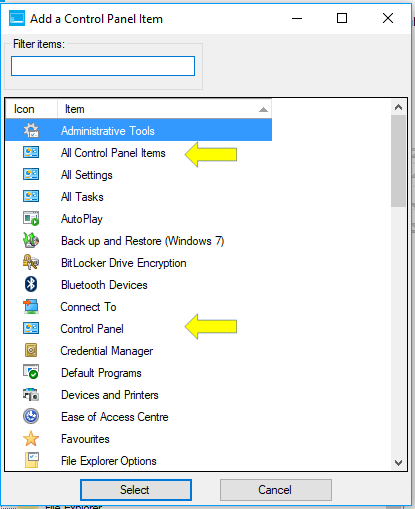 If you prefer to use "Category" view, click on "Control Panel" or, if like me you prefer icons, click on "All Control Panel Items" and then click "Select"
You come back to the list of items. You can now use the arrows on the right hand side to re-arrance where the items are displayed. Finally, click on "Restart Explorer" to save the changes. Now Right click the start button (or use windows+x) and you'll find that the control panel is back in your menu
More information about this software can be found here
Save
Save