7 ways to improve your cybersecurity for 2022
Over the last year we have seen a massive increase in hacking attempts on micro, small and medium-sized businesses, and I've written quite a few blog posts about cybersecurity, many of which focus on social engineering.
In this post, I will give seven tips on how you can quickly and easily make it harder for hackers to succeed in hacking into your network or website.
1. Use strong passwords
Laptops, tablets, smartphones and computers hold a lot of your critical business data – customers, clients, suppliers, finance details and how to access your online accounts (like your bank, credit card, email lists, etc.). Strong passwords help restrict access to authorised users only. Properly implemented, passwords are a free, easy and effective way to increase security on your devices. I wrote these tips for keeping your passwords secure.
2. Use two-factor authentication
Two-factor authentication (or 2FA) helps prevent hackers from accessing your devices or online accounts even if they've gained access to your password. 2FA requires you to provide additional information once you've logged in. The commonest is a random code that's sent to you via email, SMS or voice-based messaging or generated by a software token from an authenticator app. Other options include using hardware tokens or biometrics. The commonest, and arguably the most secure, are authenticator apps that run on your smartphone. Geekflare has written an article comparing seven of the most popular authenticator apps.
3. Backup your data
It seems obvious, but I still meet people who don't back up their critical data or do it manually and sporadically when they have nothing else to do. There are several backup strategies that you can use, but, in my opinion, a daily fully automated cloud solution is best. (Blatant plug – we resell one that is awesome. We haven't lost any client data in over 15 years with this service).
4. Keep anti-virus and firewall software up-to-date
AV and firewall software is frequently updated to defend against the latest threats. Any decent software will update automatically in the background.
5. Get Cyber Essentials
Cyber Essentials is a government backed certification scheme that'll help you protect your computer systems from cyber-attacks. The scheme requires you to answer several questions, granting you the certification if your answers are acceptable. In my experience, it can take a little while to go through the first time, but subsequent years are quicker as many of the questions don't change. If you fail any of the questions, the assessors will send you back information on what you need to do to pass.
6. Educate employees
If you employ staff or contractors, make sure they understand the need for these steps and implement them. This is especially important if they work from home and use their own personal computers (as many of us have done during the Covid pandemic).
7. Join your local Cyber Resilience Centre
Regional Cyber Resilience Centres are being set up all over the UK. These centres are led by local and national policing and work closely with local businesses to help them improve their cyber resilience. Core membership is free. A quick Google search will help you find your local one – mine is the East Midlands Cyber Resilience Centre.
Do you want to learn more?
Network Midlands runs seminars to help you protect your business against cyber-attacks. Find out more at "What can possibly go wrong"
Summary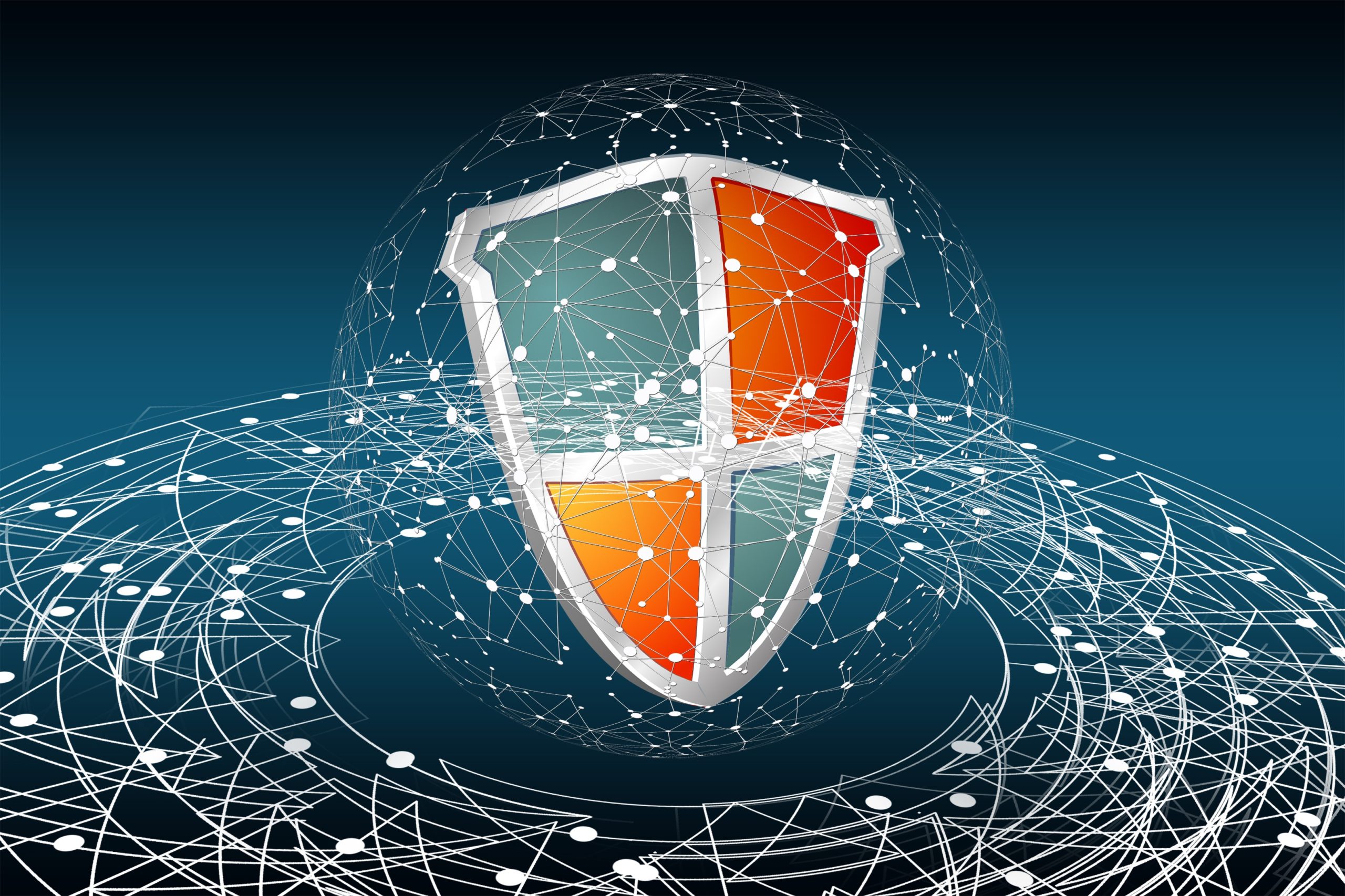 Article Name
7 ways to improve your cybersecurity for 2022
Description
Seven tips on how you can quickly and easily make it harder for hackers to succeed in hacking into your network or website.
Author
Publisher Name
Publisher Logo