10 keys to improve your cyber resilience
Over the last year, more and more of us have been working from home due to the Covid-19 pandemic. With working from home set to continue even after we get through the pandemic, here are 10 simple things you can do to improve your cyber resilience. These keys apply even if you are going back to work in an office.
Ensure anti-virus software is installed and updated automatically on every device. I still come across companies where their anti-virus software is out of date or – worse still – not installed!


Secure your internet router. Speak to your Internet Service Provider to ensure you're using the latest hardware. Enable automatic updates. Change default usernames and passwords. Deactivate WPS (Wi-Fi Protected Setup). It is seriously insecure and can usually be hacked inside of an hour.


Ban password sharing. Every employee should have a unique username and password to access company systems. Ban password reuse. Every website login must have a different password. Use secure password management software and super-secure passwords to access it. We use LastPass, but there are several really good ones available.


Backup your data, preferably in multiple copies. The risk of ransomware makes it most important to backup company data. Read Backup Strategies for ideas on how to safely and securely backup your data. If your backup doesn't run automatically or transfer the backup offsite immediately, then you need our RedStor Pro backup service.


Introduce two-factor authentication. This will reduce your exposure to password attacks by requiring multiple credentials, such as a secure password, approved device and physical token, to access systems.


Adopt a 'least privilege' policy. Limit individual user's privileges so that they can only access the files, data and systems they need to do their jobs.


Invest in VPNs or private dedicated networks. These use dedicated connections and specialist protocols to secure data between sites. They are vital with increased use of cloud computing and remote working.


Put in place a network-perimeter firewall. This provides an extra layer of protection by filtering traffic entering and leaving your network.


Educate employees, particularly around the threat posed by phishing. Have a look at What is Phishing? and make sure all of your employees are familiar with its advice.


Engage a specialist IT professional or cybersecurity expert to support you, like us at Network Midlands!
You may also want to read Securing data on your PC for some more help on keeping your data safe.
Do you want to learn more?
Network Midlands runs seminars to help you protect your business against cyber-attacks. Find out more at "What can possibly go wrong"
Summary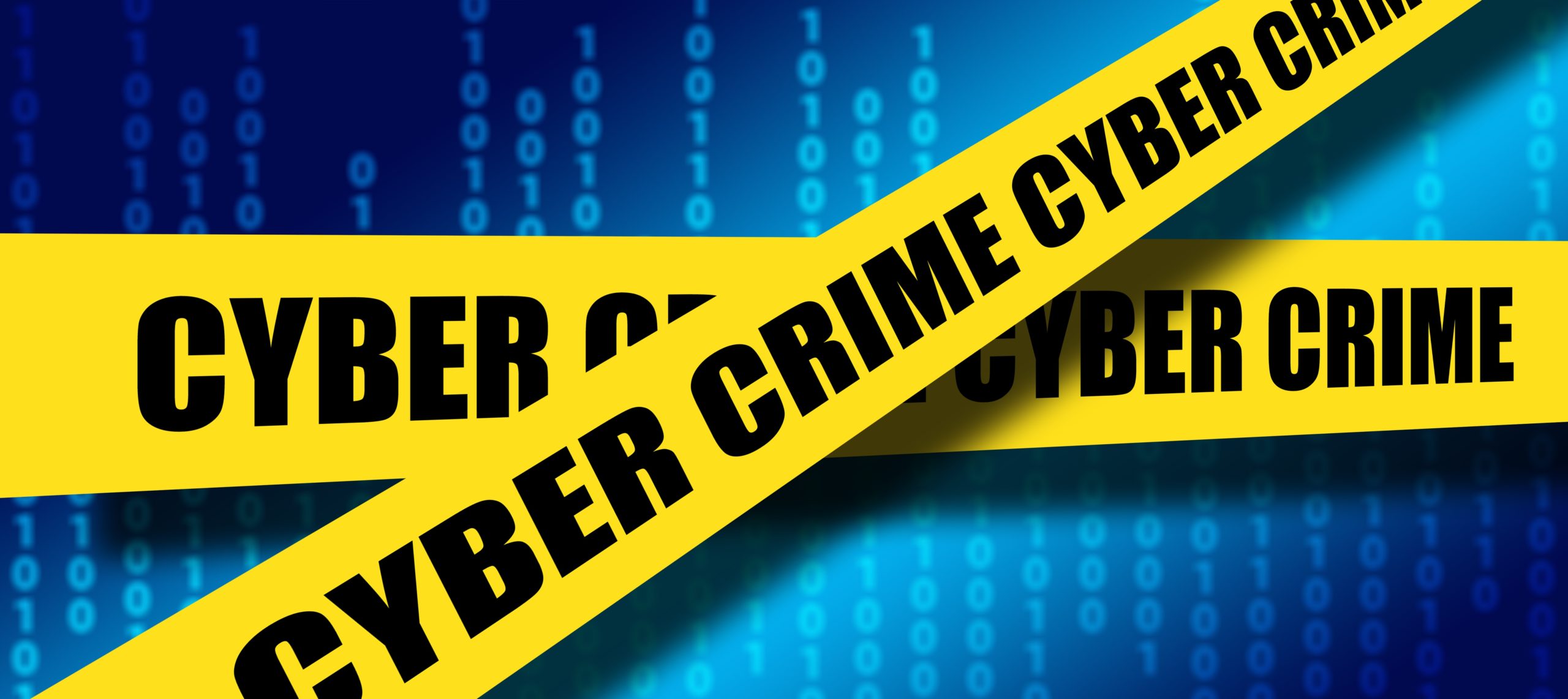 Article Name
10 keys to improve your cyber resilience
Description
10 simple things you can do to improve your cyber resilience. These keys apply even if you are going back to work in an office.
Author
Publisher Name
Publisher Logo