What is a honey trap?
A honey trap is probably best known from the world of espionage and politics, where a person would use sex as a tool to extract information.
Mata Hari
Probably one of the best- known honey trap stories comes from the First World War. Mata Hari was a Dutch woman who used to be an "erotic dancer" in Java. She was arrested by the French on charges of spying because they had discovered that she was receiving money from a German military attaché based in Spain. The French claimed that she was being paid to send military secrets to her German contact. Furthermore, they claimed that she had obtained these secrets by seducing French politicians and military officers. Mata Hari claimed that she was just the German attaché's mistress, and these were just gifts from him. She was found guilty and executed by firing squad. However, after the war, the French admitted that they had no evidence against her. Perhaps she was tried, convicted, and shot to "send a message" to other women who might be tempted to spy for the Germans. Mata Hari's full story is told on the National Geographic website, "Why Mata Hari Wasn't a Cunning Spy After All".
The Profumo affair
In the early 1960s in the UK, there was a honey trap scandal involving a Soviet attaché Yevgeny Ivanov, the British Secretary of State for War John Profumo and a young socialite Christine Keeler. Profumo had an affair with Keeler, who also, supposedly, Ivanov's mistress. Profumo's affair was exposed by the British press and also headlined the honey trap angle (for which there appears to be no evidence). Profumo's career was ruined and Ivanov was recalled to Moscow. The affair eventually toppled the current British government. The BBC's History Magazine website tells the full story in their article "Sex, lies and spies: the real history of the Profumo Affair".
The Foreign Policy website describes these and other famous (or infamous?) honey traps of the 20th century in their article "The History of the Honey Trap".
Online honey traps
Now frequently used online, and also known as "Romance Fraud", a mal-actor pretends to be an attractive person (male or female) in an attempt to set up an online relationship or entice the victim to visit a website that is infected with malware.
In the past, most honey traps would be initiated by sending the victim a phishing email. Now, the initial contact is just as likely to be made through social media websites like Facebook, Twitter, Instagram, TikTok, etc. where the mal-actor posts a flattering comment about the victim's post, video or profile picture and asks to start a chat or become a friend. The ultimate aim, like any social engineering attack, is to steal money or obtain information that could be used in further attacks. The Security Through Education website has more information on romance scams, although it is heavily USA biased.
Do you want to learn more?
Network Midlands runs seminars to help you detect and defeat social engineering attacks. Find out more at "The Art of Deception".
Summary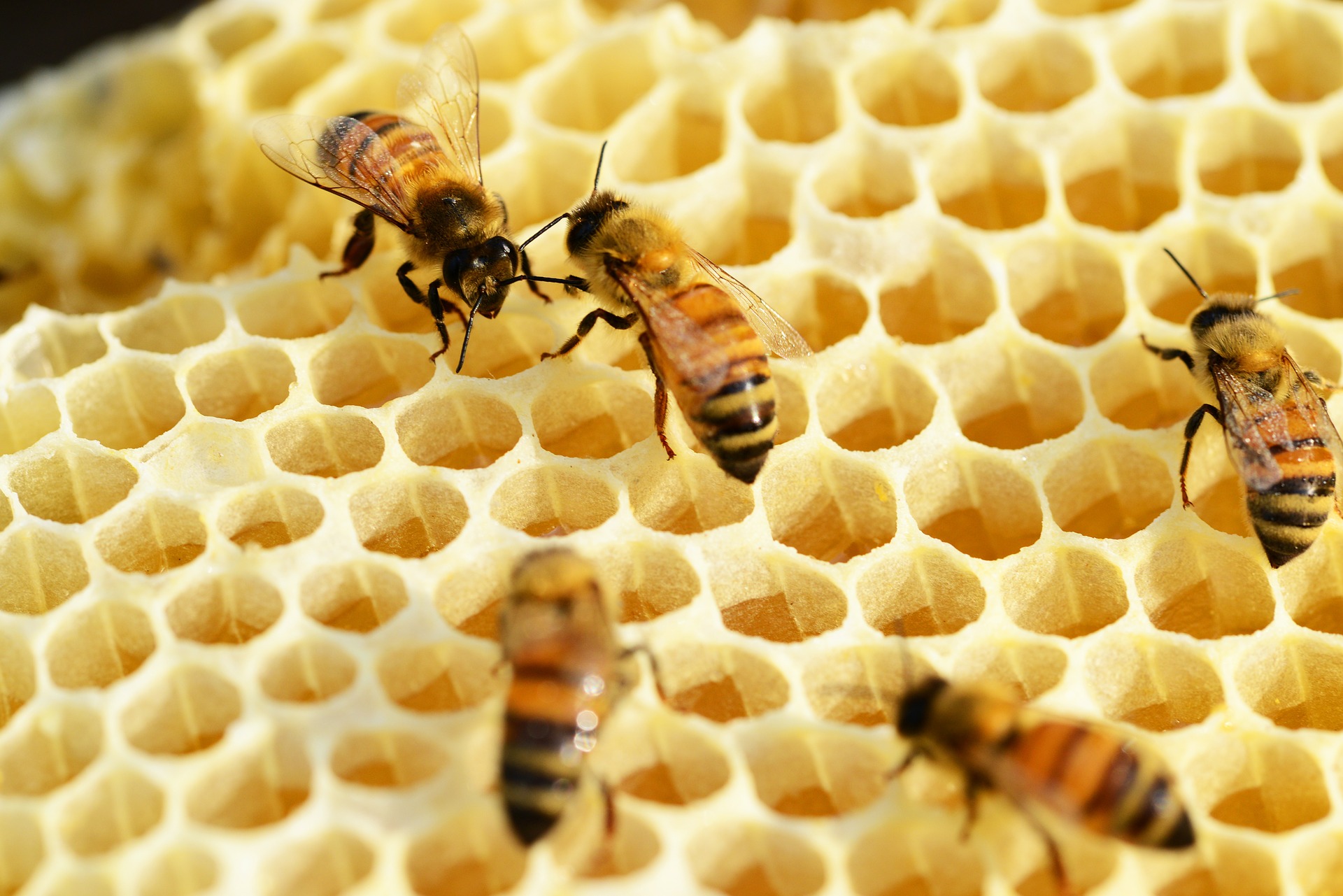 Article Name
Description
Honey traps are probably best known from the world of espionage and politics, where a person would use sex as a tool to extract information. Now frequently used online, and also known as "Romance Fraud", a mal-actor pretends to be an attractive person in an attempt to set up an online relationship or entice the victim to visit a website that is infected with malware
Author
Publisher Name
Publisher Logo