It's Not My Fault This Time Either!
Two news items caught my eye today – Google breaking privacy laws (BBC article) and BT's broadband network falling over again (PC Pro article).
Google "inadvertently" collected private data (including passwords) from unsecured WiFi connections. At least you know they've done it and are going to ditch the data they collected, your every day hacker or scammer isn't going to own up to what they've done or get rid of the data safely.
You may think it's Google's fault that they collected your data – but this time it's not – it is yours, if you haven't secured your WiFi network. It's the simplest thing in the world to do, even a complete computer novice can do it! Simply put, it means logging on to your WiFi router (the instruction book tells you how to do that) and setting an encryption level and password (the manual tells you how to do that too). Now the next time you connect to the network, your PC or laptop will ask for the password – simples!
And, yes, it is BTs fault their network fell over (in spite of who they try to blame), but it's not their fault if you are left without any Internet connection at all. You should have some form of backup option – dial up (yes you can still get it) but only useful if it isn't your whole phone line gone. Mobile broadband – get a PAYG mobile broadband stick, get it configured on your system before you need it – you'll need broadband access to do it and if your signal is weak. There's loads of packages out there from daily to monthly use. Make sure there's no contract so that if you start using it you're not paying for the next 6 months! Or even your smart phone – many of these will connect to your computer via Bluetooth.
But in all these cases, make sure they work BEFORE you need them
So, it may not be your fault that someone has collected your private data or left you without any Internet connection – but it IS your fault if you haven't done anything to reduce the chances of these problems happening.
If you are concerned about these or any other security issues, please get in contact with Network Midlands by email or phone Trevor Wood on 07941 208957
Summary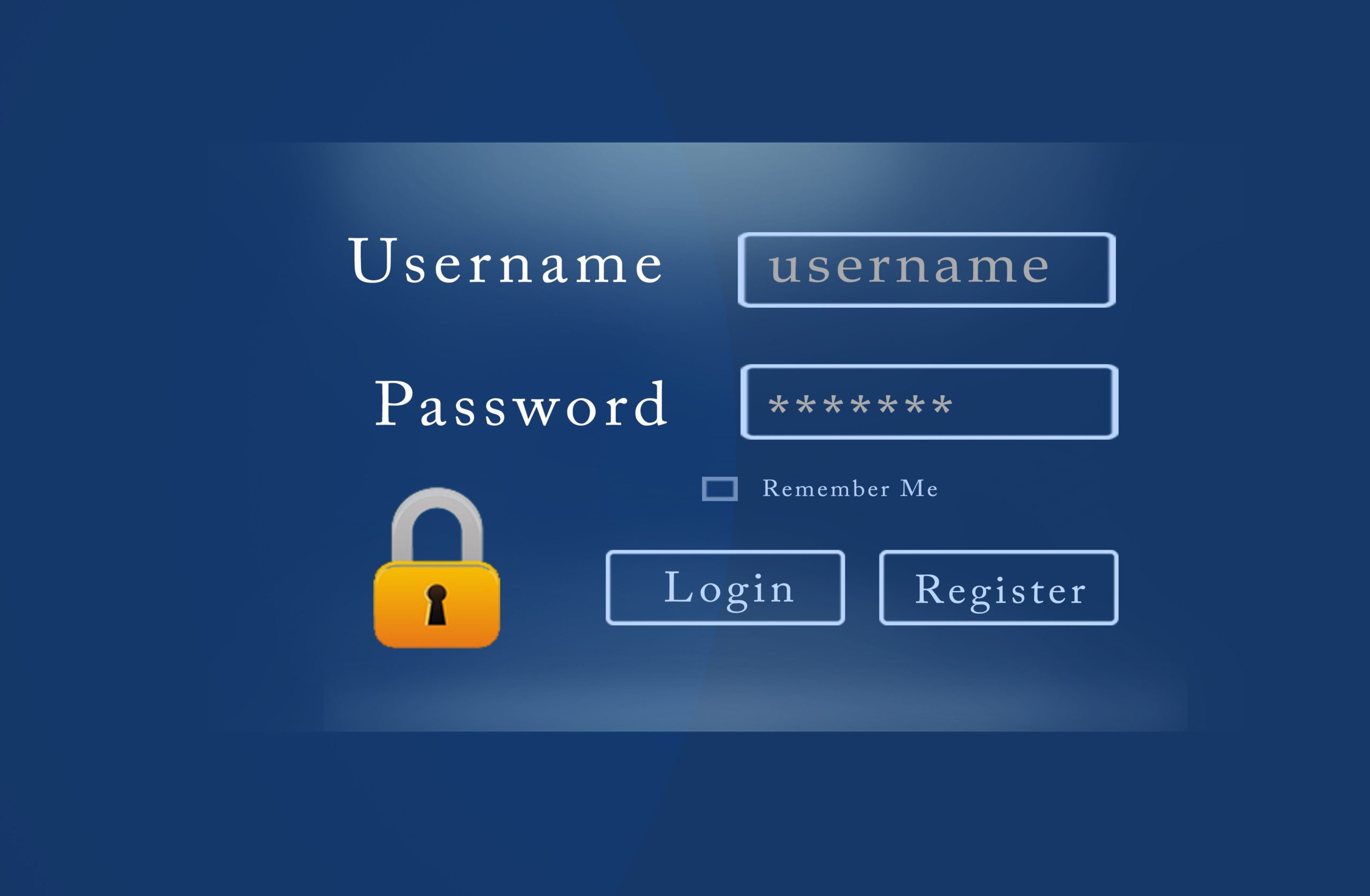 Article Name
Not My Fault This Time Either!
Description
Is it Google's fault that they "inadvertently" collected your private data and passwords? No, it is yours!
Author
Publisher Name
Publisher Logo