It's Not My Fault!
On Sunday night, a fire swept through a Japanese restaurant in Leicester. Stretches of Granby Street and Charles Street had to be blocked off and there was disruption to neighbouring businesses, many of which were unable to open on Monday (full story from Leicester Mercury and BBC).
The interesting bit here for me is that many businesses were unable to open for the day. It wasn't their fault, but their business has suffered. For some, it will have cost a lot of money and may even have damaged their reputation.
Many businesses have a business continuity plan in place. They could survive the loss of their IT systems, their building or even some of their staff.
But what about a temporary closure? Your office is fine, your IT equipment is safe, your phones still work – but you can't access any of them. What will you do? How much will it hurt your business?
Yes, it's not your fault, but you still need to do something about it.
Why not contact us or call Trevor Wood on 07941 208957 for a free business continuity plan review. After all, what have you got to lose? What could you gain?
Summary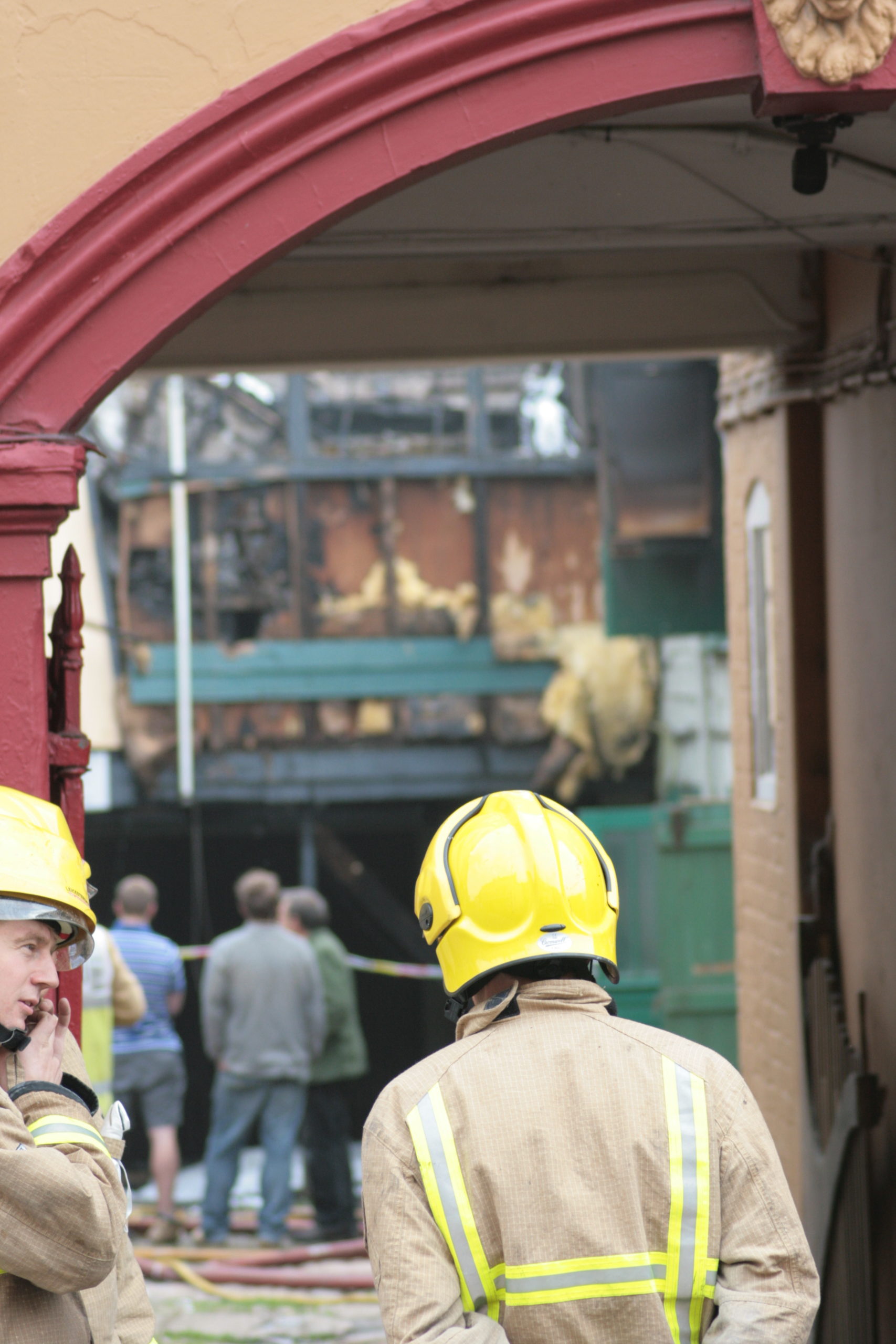 Article Name
Description
Many businesses unable to open due to a fire at a local shop. If it happened to you, could your business survive? You need a business continuity plan.
Author
Publisher Name
Publisher Logo